PERIOD OF CONTROLLED BURNING IS FROM 01 MAY – 31 OCTOBER ANNUALLY.

Special burn permits for outside this period will only be issued for burns that cannot be done during May-October!!!! e.g. preparing agricultural lands for planting and ecological block burns.
Please note:
1.  An amount of R287.50 (incl. VAT) payable by non-members.  Burn permits for members are included in the yearly membership fees. 
2.  Co-ordinates are required for the the Fire Department to locate the farm for the required inspection. 
3.  All correspondence to be done via email – projects@winelandsfpa.co.za
Missing information on the application will result in a delay in obtaining your burn permit. 
Rules for Prescribed/Controlled Burning
1. THIS PERMIT IS ONLY VALID FROM DATE OF SIGNATURE OF APPLICANT (Signature cannot be before Application Date or Date of Inspection Officer signature).
2. THIS PERMIT IS ONLY VALID FOR THE SITES INSPECTED BY THE CAPE WINELANDS FIRE SERVICES.
3. Burning is only permitted on WORKDAYS only between 06:00 and 17:00, unless otherwise stated on the burn permit.
4. On the day of the controlled burning, CAPE WINELANDS FIRE SERVICES MUST BE INFORMED AT 021 887 4446. Please give permit number.
5. ALL THE IMMEDIATE NEIGHBOURS MUST BE INFORMED, and their approval must be obtained prior to burning.
6. Suitable fire breaks must be made around the site before controlled burning.
7. Sufficient water resources, serviceable firefighting equipment AND trained personnel must be available and present on the day of burning.
8. Sufficient health and safety measures must be in place on the day of burning for all persons on the burn site or affected by the smoke.
9. Fire Danger Index, weather conditions and wind intensity and direction must be taken into account at all times until fire is completely extinguished.
10. Supervision must be kept at all times until fire is completely extinguished.
11. The Landowner is ultimately responsible for all lighting, maintaining and extinguishing of fires on his/her property and any injuries or damages caused by the fire. THIS PERMIT DOES NOT IN ANYWAY CHANGE THIS RESPONSIBILITY.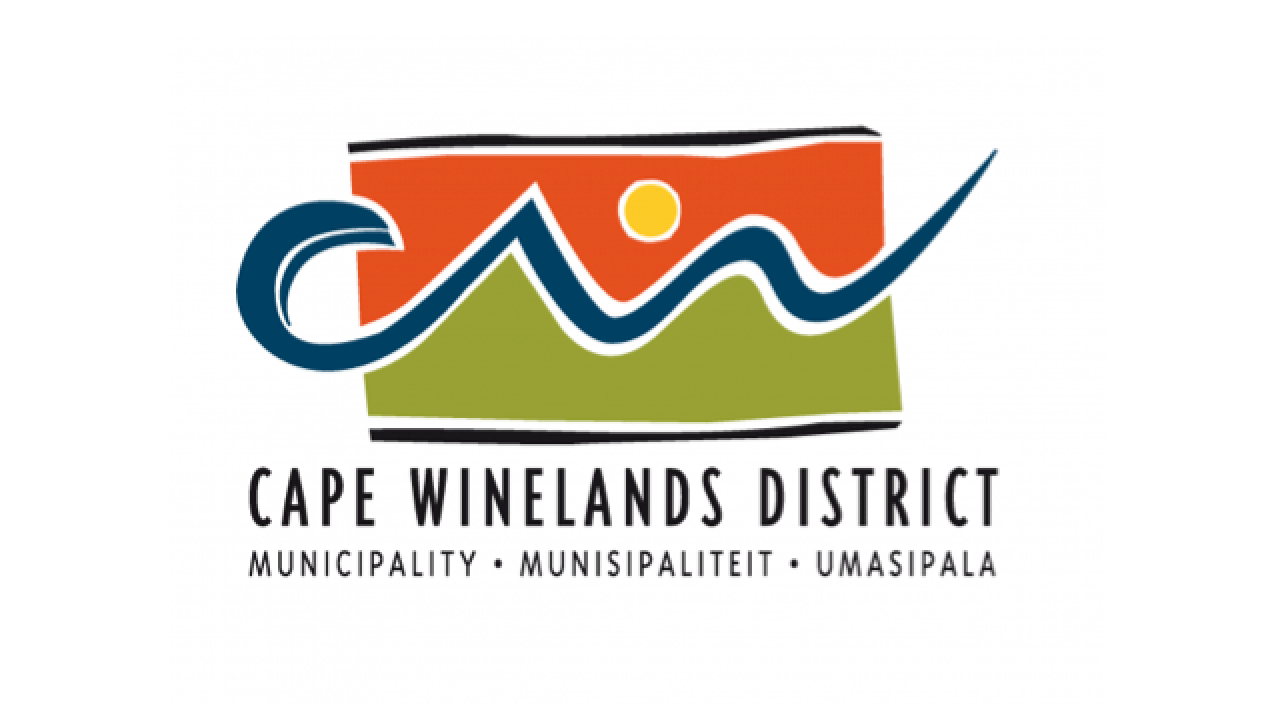 When and Why do I need a Burn Permit?
When do you need to apply?
All rural landowners in Breede Valley, Drakenstein, Langeberg, Stellenbosch  and Witzenberg Local Municipalities
For any prescribed/controlled burning of rubbish pits (no plastic), vegetation heaps, agricultural lands and veld blocks
Why Apply?
Local Municipal By-Laws require burn permits for controlled burning operations.
WFPA members require a burning permit issued through the WFPA according to its rules.
Cape Winelands District Fire Services are mandated to fight veldfires and can give the best safety advice.​
It is an offence under the National Veld and Forest Fire Act (Act 101 of 1998):
to light, use or maintain a fire in the open air when the fire danger is high;
to leave a fire unattended or before properly extinguished; or
if a fire spreads and causes injury or damage.
APPLYING FOR A BURN PERMIT
Online application form 
Please only apply once your burn sites are ready for inspection.
Please note it takes 10 – 14 working days for an inspection to be done by your local municipality Fire Officer.
Should no inspection have been arranged within this time, please contact Esme on 079 6564 673.
In the application is NOT from a WFPA member, you will be required to do the following:

Pay R287.50 (R250 + 15 percent VAT) to the WFPA for administration ()
OR submit a completed membership form ()
After completing your application:
Click "Submit" at the bottom of the application form.

Printing is not required unless for your own records.
Your submission has only gone through when the "Thank you" page appears.
If you are experiencing problems with submitting, please check that all compulsory fields are completed. If you are still experiencing problems please do not hesitate to contact the WFPA.

The WFPA will contact you should there be any questions regarding your application.
The WFPA will forward your application to the Cape Winelands Fire Services
The Cape Winelands Fire Services will come do an inspection

Please make sure you are available to show them all sites
Please make sure you receive your signed permit from the officer

Your permit will be issued to you for

Burning only to be conducted under the conditions stated on the permit
For the controlled burn as discussed with the Cape Winelands Fire Services